Crafting
Wholesale Experience
A Dynamic Online Wholesale Market Place Where Ethnic Meets Diversity​
wholesale made convenient
Crafting Wholesale Experience for Retailers
20,000+ Distinctive Brands. Unlimited Opportunities.
Seamless Solutions,
Infinite Success.
Thokmandee is not a product, it's a service.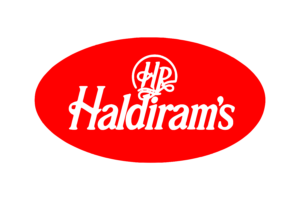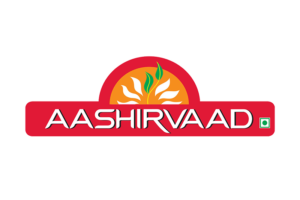 Your trusted snack and beverage distributor takes its wide range of premium beverages to a whole new level.
Our drinks include energising soft drinks, malts and juices that are full of flavour, as well as more sophisticated choices for health-conscious customers. Experience an explosion of flavors of beverages from all over the world, meticulously picked to delight both your sense of taste and mood.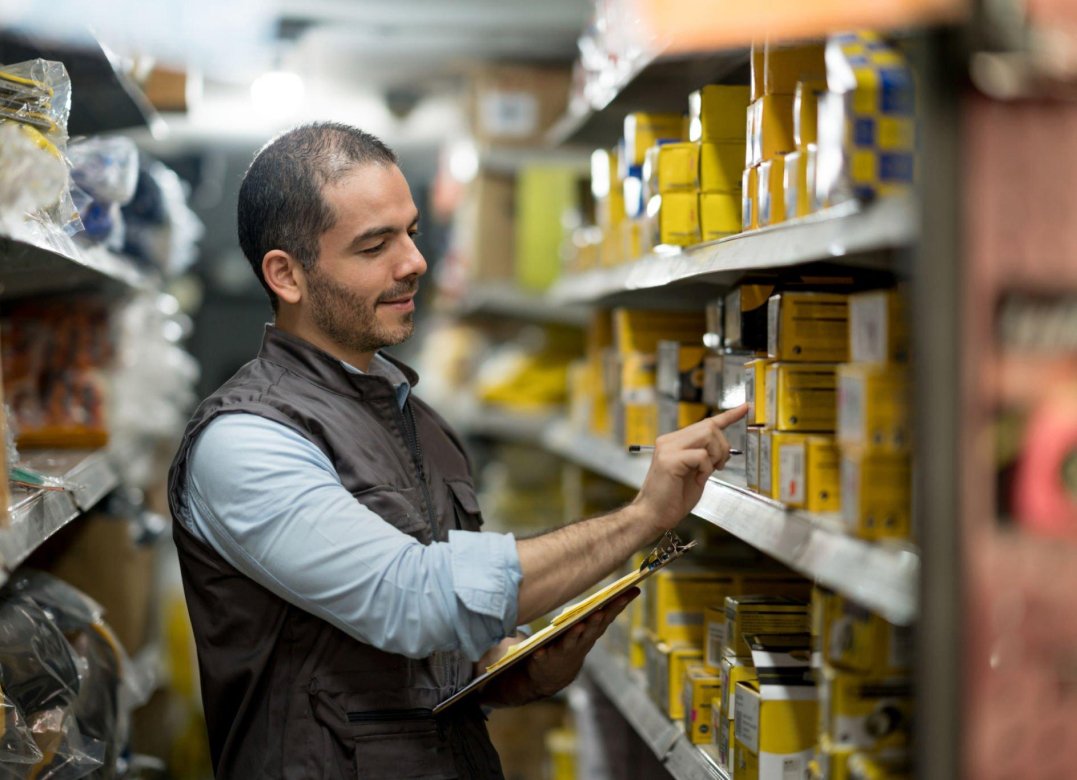 With an Effortless transaction process, diverse array of products, and a supportive community, Thokmandee is the right service to assist your business journey. We understand the dedication and hard work that goes into starting a business, and we're dedicated to supporting it with a platform that reflects care, chance, and growth.
Wholesale Commerce

Turned Convenient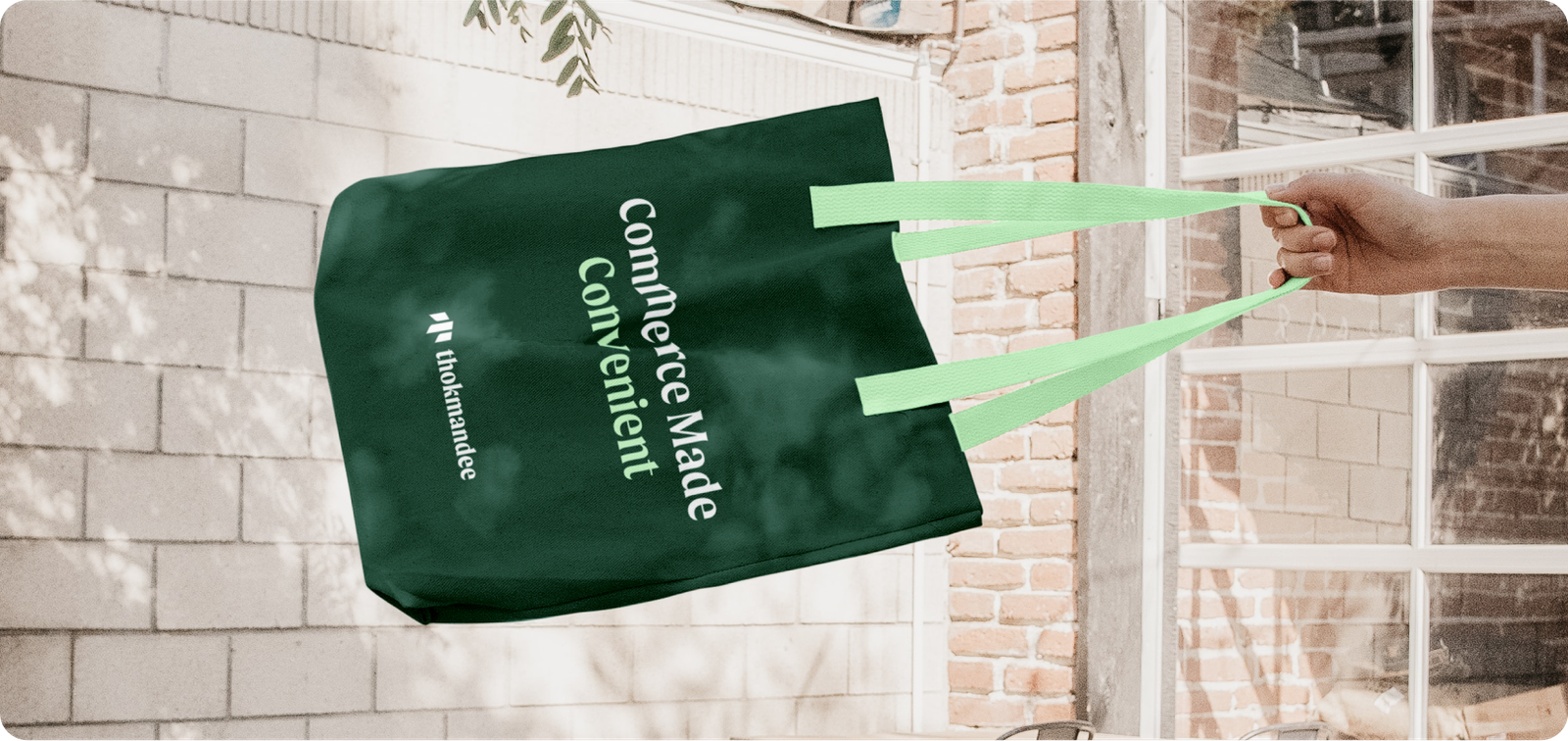 Here at Thokmandee, we're on a mission to create an ecosystem that
enables brands and independent retailers
to thrive. In other words, we're restoring retail to its natural state.
Thokmandee

Wholesale Journey
Signup & Account Creation
We have done the work for you! Shipping and logistics costs are already negotiated. After an order has been placed, we take over from there.
We provide opportunities for you to connect with customers and ask for feedback, important for reputation and future sales.  
Thokmandee's community is dynamic and beneficial, we ensure exciting growth and expansion possibilities.
Continuous support for our sellers with everything they need, at any time.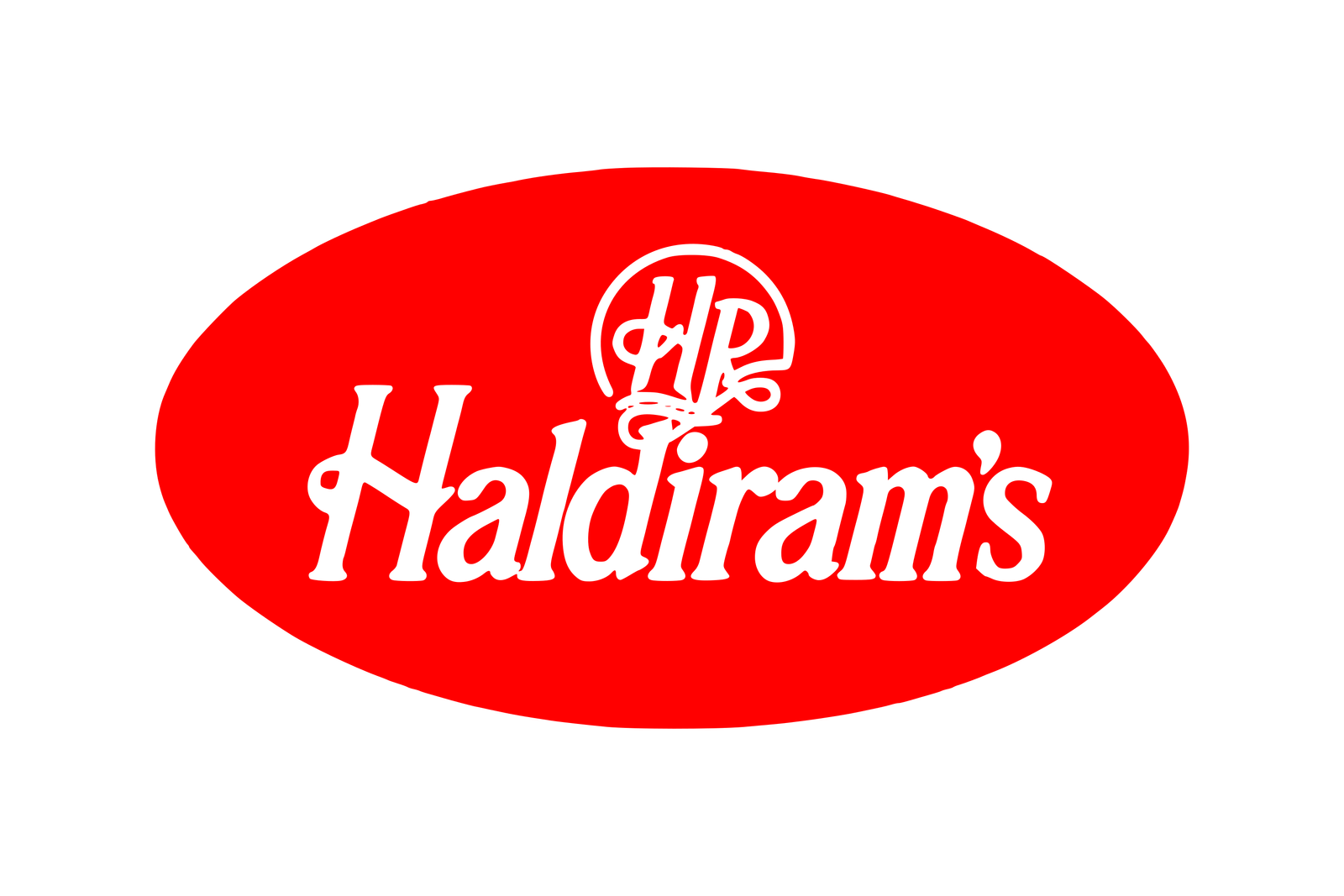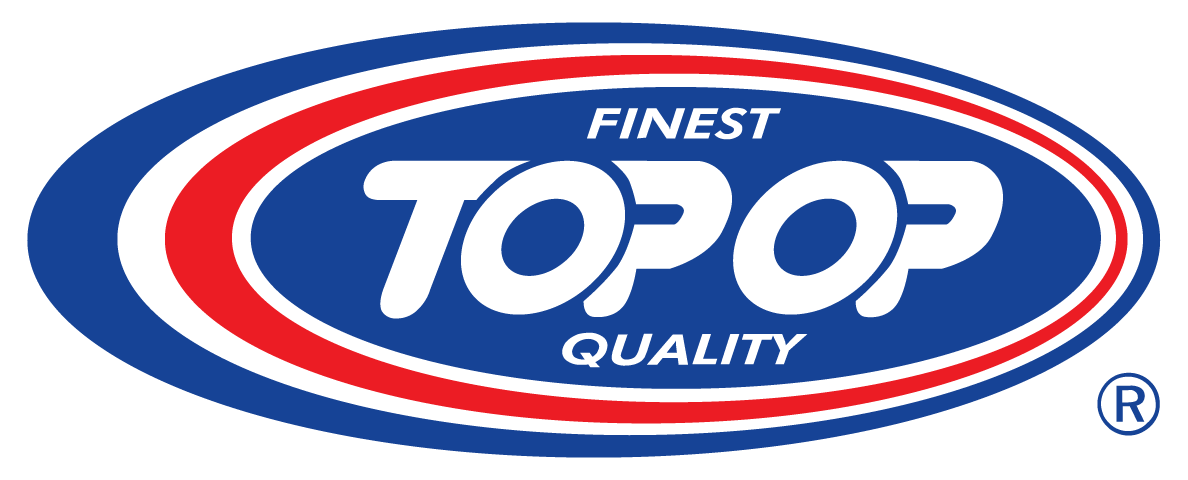 Got Questions? we've got answers
What is Thokmandee and how does it work?
We unite Buyers and Sellers on our platform to connect and wholesale trade with ease.
Our primary objective is to ensure our sellers are successful in their trade; whether as a buyer or a seller. Thokmandee is your incentive to growth, our platform ensures to provide the tools and opportunities to expand your reach, connect with like-minded businesses, and elevate your venture.
Our mission is to do so with an open and welcoming commercial centre where business and culture coexist. We are not just an average marketplace, we are a community committed to promoting cultural diversity in Europe through trade.
I want to buy/sell on Thokmandee, how do I join?
Are you ready to uncover a whole new level of ease in the wholesale business? Join the Thokmandee Community! 
Registering on Thokmandee is absolutely free. You can simply press register, and determine whether you are setting up a wholesale buyer or wholesale seller profile. Depending on what type of profile you will be setting up, make sure to overview vendor or buyer terms of service. 
Need more information? If you have any further questions, need help in setting up your profile or facing any issues, Contact us or chat with our team – ready to assist you 24/7.
Is there a fee to join Thokmandee? 
Joining Thokmandee is currently free! Click
here
to join
Is it possible to find international partners through Thokmandee? 
Absolutely! We are a global platform. Thokmandee enables business to interact with the businesses globally.
What if I'm not satisfied with a product? 
Thokmandee offers local EU guarantee that is 2-year guarantee for all goods. If you are not satisfied with the delivered product, let us know and we will take care of the rest.
What payment options does Thokmandee offer to support the growth of my business?
Our goal is to make sure your business is provided with maximum ease. We support you in growing your business – by providing assistance in expanding inventory. 
How? Qualified buyers have the flexibility to pay after up to 60 days. 
Go ahead, let your business flourish, and settle your dues when it's convenient for you. We're here to support your growth every step of the way.